The CMC and our Member Clubs are aware of Covid-19.
Strathfield Golf Club
52 Weeroona Road
Strathfield NSW 2135
https://www.strathfieldgolf.com.au/cms/
2023 Tuesday 28th November - AGM
CMC Meetings for 2024
Committee Meetings


Wednesday 10th January
Wednesday 13th March
Wednesday 8th May
Wednesday 10th July
Wednesday 11th September
Wednesday 13th November
General Meetings & AGM


Tuesday 30st January
Tuesday 26th March
Tuesday 28th May
Tuesday 30th July
Tuesday 24th September
Tuesday 26th November - AGM
This page is available for Occasional Newsletters
On this page you will find some multi club events for the year.
If you want something listed please send in the details.
To find out about volunteering at AMHF follow this link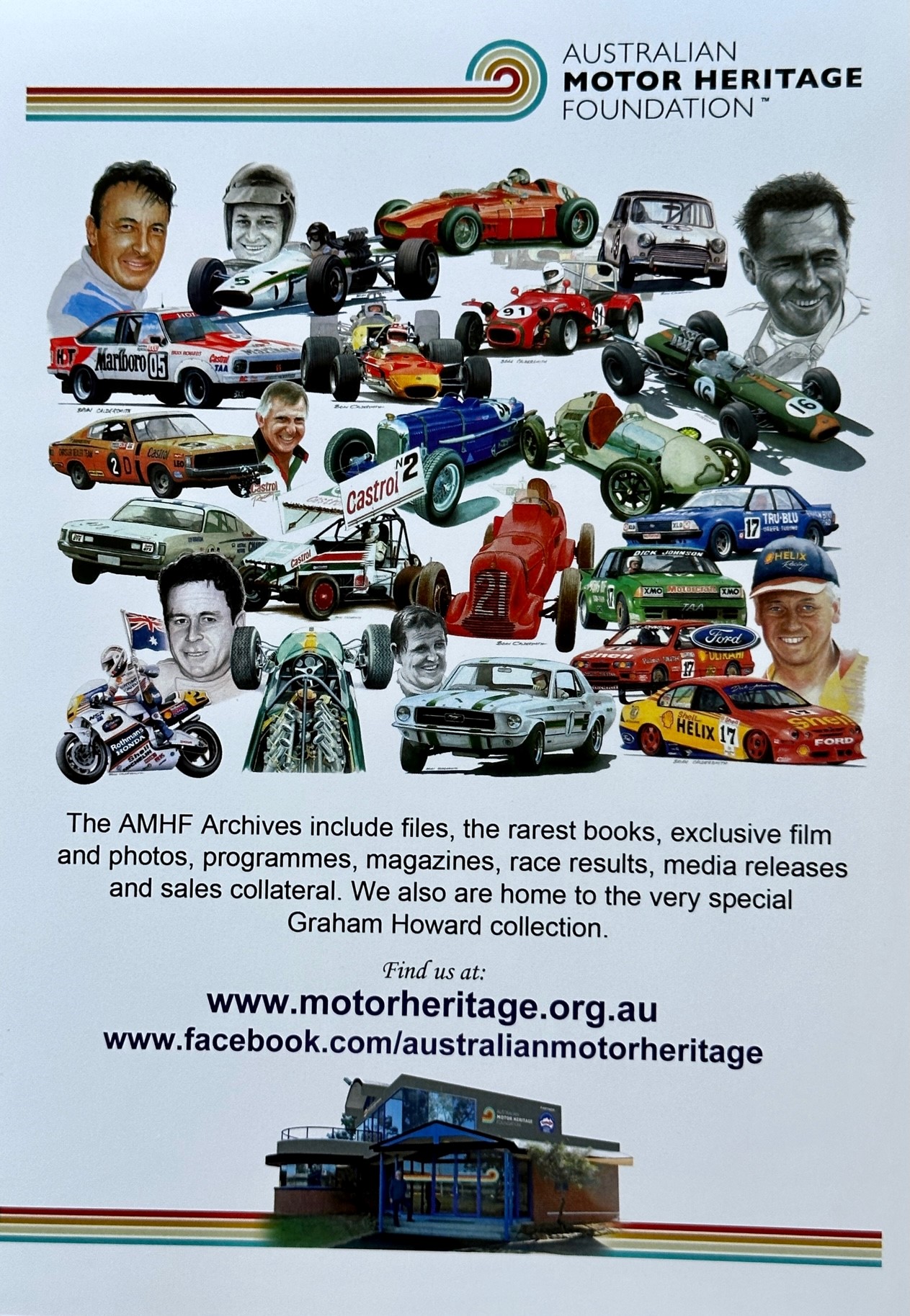 *****
Gerringong Motor Fest
17th February 2024
360 vehicles in 2023, for 2024 up to 400.
100% of the funds for Lions Childhood Cancer Research Foundation $10,000 in 2023 - fantastic result.
Eclectic mix of old, modern, historic, exotic vehicles.
Supported by:
Bowdens Own, Shannons, WIN News, Power FM and the CMC.
Click on image for PDF club invite.