We are very sad to tell you all that Tony De Luca lost his battle with cancer on Tuesday afternoon 12th November.
Funeral notices will be posted in the Sydney Morning Herald and Daily Telegraph.
His funeral details are as follows.
Thursday 21st November
10:30 am - St Gerard Majella's Catholic Parish Church
543 North Rocks Rd, Carlingford NSW 2118
then
12:30pm - Camellia Chapel Macquarie Park Crematorium
Cnr Delhi Rd &, Plassey Rd, Macquarie Park NSW 2113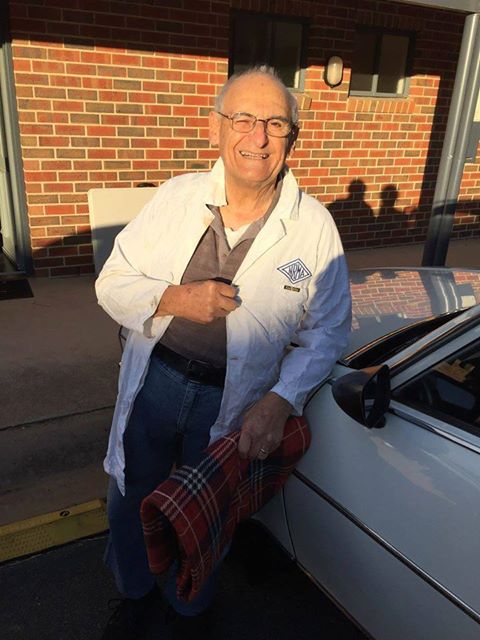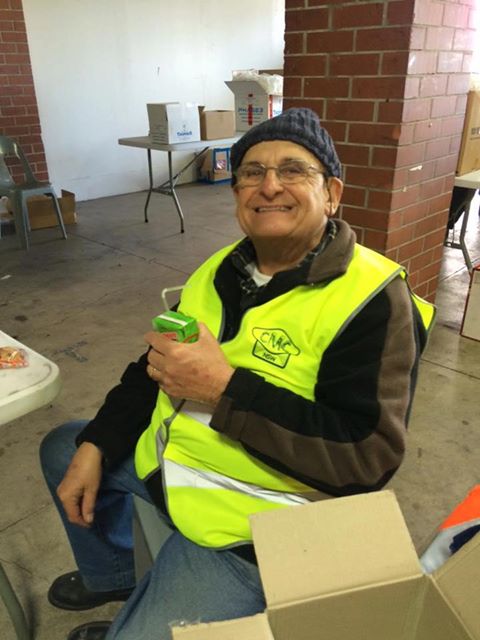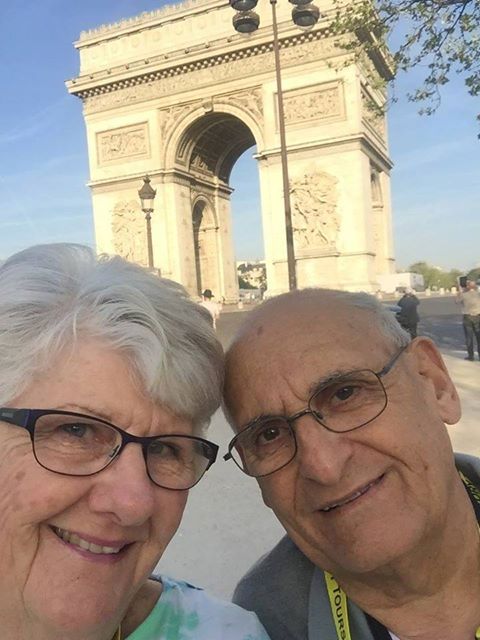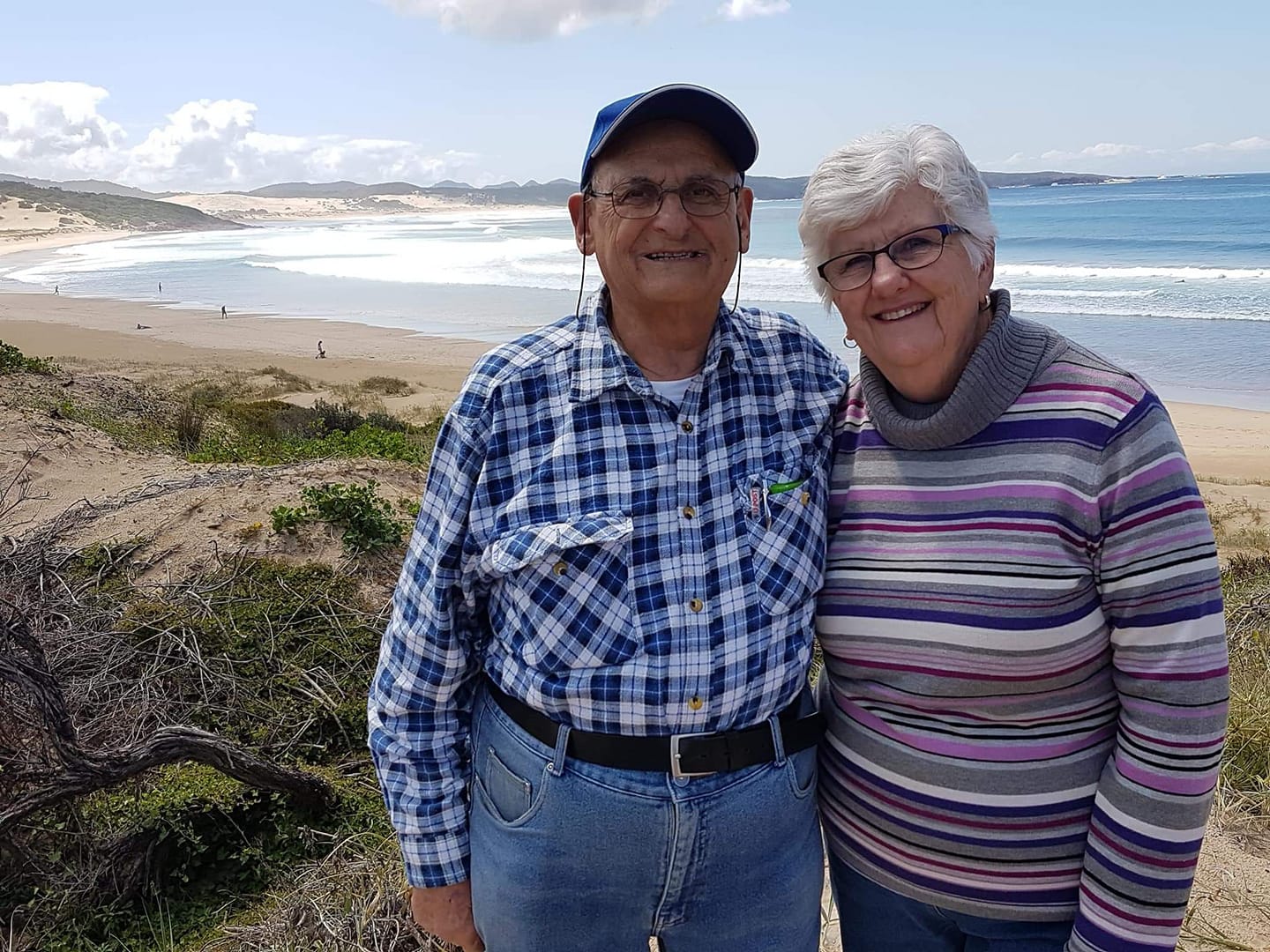 Fillable Fields
HVS and CVS forms can now be edited digitally before printing and signing.
The Historic and Classic Car Industry Working Group at a recent meeting, set an action to make Form No. 1259 editable for renewals and new registrations.
The forms already have fields that can be completed digitally. They can be downloaded from the RMS website and edited with Adobe Reader or similar PDF reader.
These forms cannot be saved once edited. They are designed to be completed digitally, printed, and then signed by the registrant.
Once signed, the form can be submitted through one of the options listed on the fact sheets to establish a new conditional registration and renew a conditional registration.
Please see below forms available for download and digital completion.
Historic Vehicle Declaration (1259)
https://www.rms.nsw.gov.au/documents/about/forms/45070967-historic-vehicle-declaration.pdf
Classic Vehicle Declaration (1835)
https://www.rms.nsw.gov.au/documents/about/forms/45072029-classic-vehicle-declaration.pdf
Application for Conditional Registration (1246)
https://www.rms.nsw.gov.au/documents/about/forms/45070939-conditional-reg.pdf
If you have any further queries, please contact:
Roads and Maritime Services
The Octagon, 99 Phillip St, Parramatta NSW 2150
Changes to HVS, latest updates and general information can be found here. (click on a title)

Conditional Reg CVS HVS renewals during COVID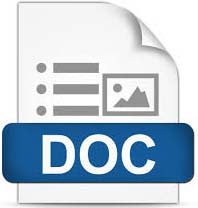 Historic and Classic Vehicle Declaration Forms - Fillable Fields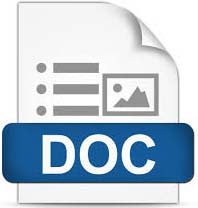 CVS Documents

Permission To Move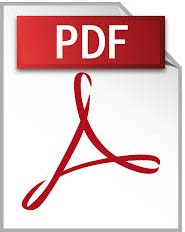 CMC Advice On New Seatbelt Laws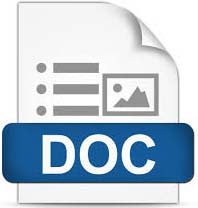 Historic Commercial Vehicles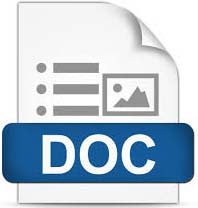 Origin Of HVS Plates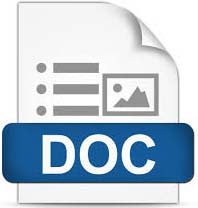 Who Can Drive HVS Vehicles

Period Options, Accessories & Safety Items

Safety Items Dec 2020 Update